Dedicated. Enthusiastic. Supportive.
Our CANVIVA Team Mission.
Dedicated to be our best so you can be your best.
Our CANVIVA™ Team is here to help you maximize your CBD experience. Above all, we're here to help you be your best, whoever you are, or wherever you are in your wellness journey. Specifically, our priority is creating safe, effective CBD products. Equally important is focusing on full spectrum tinctures formulated to address a variety of health concerns. These formulations include digestive, energy, stress, cognitive, muscle, and sleep support.
In addition, our CANVIVA team will work to provide up-to-date articles, news, and inspiration with your specific wellness goals in mind. Connect with us on Facebook, Instagram, Twitter, YouTube, or Linkedin, or sign up for our e-newsletter to receive product information and offers, news, and more.
Our CANVIVA Team Founders.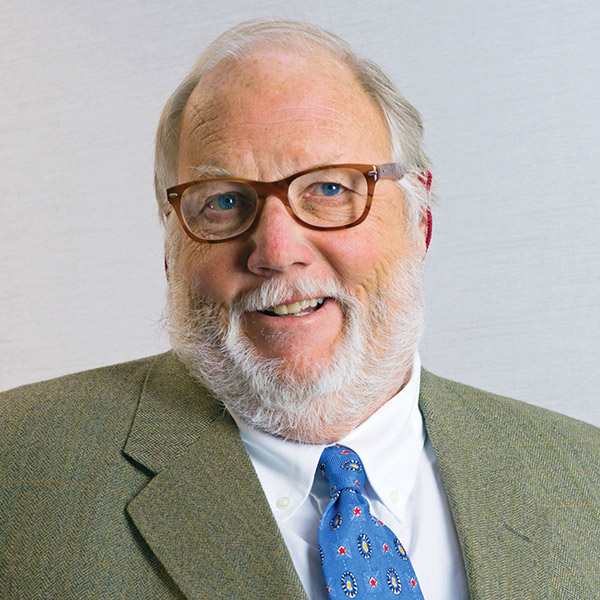 JIM ZIMMERMAN
Jim has over 40 years of broad-based marketing and advertising experience across a wide range of industries. However, he is most excited and proud to be part of our CANVIVA team and its mission to help people be their best. A recent convert, Jim enjoys one of the many benefits of CANVIVA PURE CBD Oil Tincture.
"I use the tincture daily, taking it about an hour before going to bed. I'm getting the best sleep I've had in years without prescription medication or supplements which I hated taking."
Previous to starting The Zimmerman Group, Jim was Director of New Products and Business Development at Pillsbury. Additionally, he was a New Products Development Manager at General Foods. Furthermore, during his career, Jim has developed and launched over 250 new products.
DAVE RYE
Dave is an enthusiastic advocate of CBD. However, he wasn't always. A skeptic by nature, he talked with many first-time users before being convinced that hemp and CBD products improved their quality of life. Consequently, as a golfer, he sees CBD as a viable natural alternative to ibuprofen, aspirin, and other pain relievers.
"CANVIVA products have allowed me to stop taking ibuprofen before and after golfing, helping to eliminate stiffness and aching muscles."
Dave has spent the past 30 years working across strategic sales, product and business development, and operational roles. As a result, his appreciation for high-performance leadership and value creation mindedness stems from his 25-year background with Cargill Inc. Furthermore, he's extremely excited to be part of our CANVIVA team and to share its vision to educate, inspire, and provide superior quality products to everyone.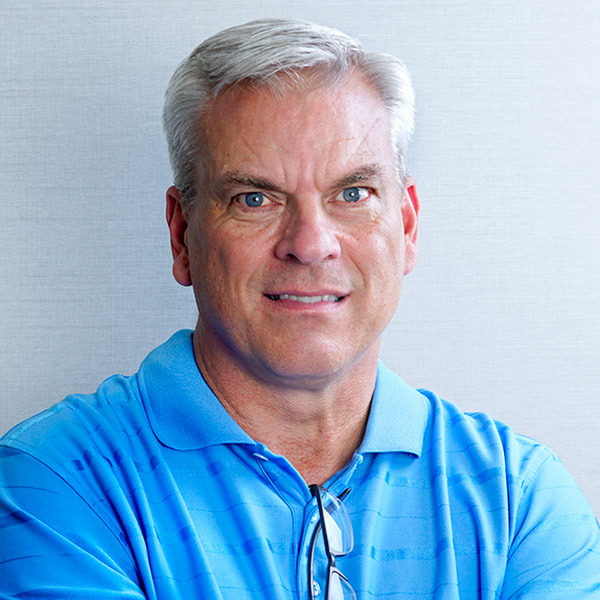 Our CANVIVA Team Members.
Kathy Ashpole
Vice President
Brian Doeden
Creative Director
Meg Schirmers
Project Coordinator
Gretchen Hagle
Account Supervisor
Steve Timm
Motion Designer
Madison Wolf
Project Coordinator
Val O'Reilly
Public Relations
 ALL PRODUCTS CONTAIN LESS THAN 0.3% THC AND ARE LEGAL IN ALL 50 STATES. The statements made regarding these products have not been evaluated by the food and drug administration (FDA). These products are not intended to diagnose, treat, cure or prevent any disease.
By using this site you agree to follow CANVIVA's Terms & Conditions, Return Policy, and Privacy Policy posted at the bottom of this site. We only ship to U.S. states.