Newsworthy updates from CANVIVA.
Your trusted, go-to brand for information, education, and superior quality CBD products.
Want to learn more about CANVIVA? Sign up for our newsletter to receive the latest CBD news, product information, offers, and more. Have a question? Want to discuss a specific topic? Send us an email or message us on Facebook, Instagram, or Twitter.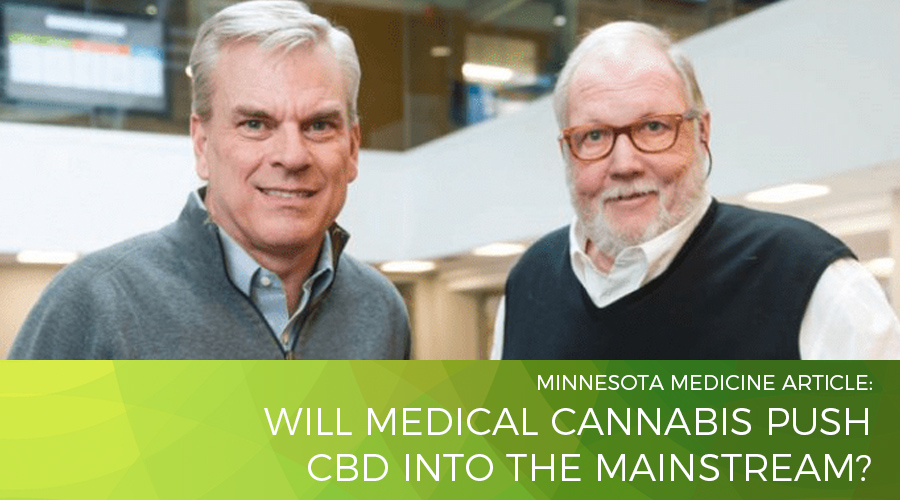 Not so long ago, it would've been hard to believe that Jim Zimmerman would be in the business of selling cannabis. A nationally respected marketing professional with decades of experience as president of The Zimmerman Group, director of new products and business...
 ALL PRODUCTS CONTAIN LESS THAN 0.3% THC AND ARE LEGAL IN ALL 50 STATES. The statements made regarding these products have not been evaluated by the food and drug administration (FDA). These products are not intended to diagnose, treat, cure or prevent any disease.
By using this site you agree to follow CANVIVA's Terms & Conditions, Return Policy, and Privacy Policy posted at the bottom of this site. We only ship to U.S. states.