CANVIVA is a local CBD company based in Minneapolis, MN. They believe in plant-based therapy solutions and are quickly establishing themselves as one of the top CBD companies in Minnesota and across the Midwest.
The 2018 farm bill has drastically changed the playing field for CBD and hemp production. After the Agriculture Improvement Act of 2018 (2018 Farm Bill), it authorized hemp production, removing hemp from DEA's schedule of Controlled Substances. The production of local hemp products has steadily increased since the passing of the farm bill.
As part of the hemp industry, CANVIVA offers full-spectrum tincture and topical products made from organically-grown U.S. hemp. CANVIVA products come in varying strengths of straight CBD or at varying strengths of blended products that contain CBD, CBG, and CBN.
What Our Customers Are Saying: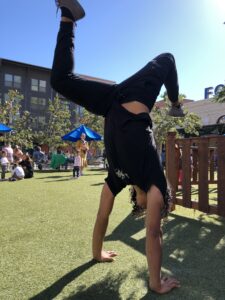 Amos Lozano, Athlete
Amos Lozano is a high-level plant-based athlete who injured his ankle during the #75HardChallenge. His commitment to training and discipline didn't waver and he immediately began using CANVIVA SPORT CBD Roll-On on days when reaching peak performance was crucial. He also used the roll-on afterward to assist recovery. Amos really enjoys how easy it is to apply to areas of discomfort without getting his hands dirty.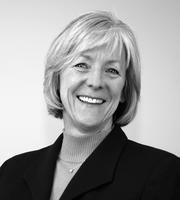 Becky Kajander, Yoga Teacher
Rebecca Kajander, a part-time yoga teacher and volunteer at a local hospital is using CANVIVA SPORT CBD Roll-On to help ease sciatica and leg pain. She's even started using the CBD roll-on preventatively – before she starts teaching her yoga class and during her daily solo practice.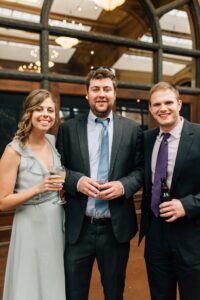 Nick Rocca, Gym Member
For Nick Rocca, CANVIVA products have helped ease the physical and mental stressors that life throws at him. Using the products has helped improve his overall health, energy level, sleep quality, digestion – the list goes on! "With CANVIVA CBD by my side, every day will be smoother and easier from now on."
Pius Eigenmann, General Manager
Pius Eigenmann was on the road from his Twin Cities home to his cabin in northern Minnesota. The CANVIVA SPORT 600mg CBD Roll-On Gel helped him along every step of the way, providing relief for anything that popped up during transit!
---
Tested For Your Safety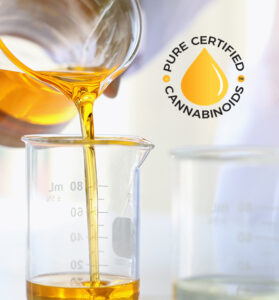 CANVIVA makes all of our tinctures with PURE CERTIFIED CANNABINOIDS™ oils derived from U.S. grown organic hemp. Solvent-free, free of pesticides and other impurities, and produced under strict manufacturing practices, each batch is third-party tested for contaminants and cannabinoid content. With CANVIVA you can be 100% confident that you are getting the highest quality products available anywhere.
We understand that quality assurance and product safety are critical to gaining your loyalty and earning your trust. With little regulation in the marketplace, this is more important than ever. Many brands claim to test their products but make it difficult to find these results, or worse yet, don't make them available at all. You can find a third-party lab test COA (Certificate of Analysis) on each individual CANVIVA product page.
---
ALL CANVIVA PRODUCTS CONTAIN LESS THAN 0.3% THC AND ARE LEGAL IN ALL 50 STATES. The statements made regarding these products have not been evaluated by the food and drug administration (FDA). These products are not intended to diagnose, treat, cure or prevent any disease.