CANVIVA CBD is a local CBD company based in Minnetonka, MN. They produce CBD for athletes and focus on their top selling product which is a CBD roll on for athletes. They believe in plant based therapy solutions and are quickly establishing themselves as the top Minneapolis CBD company in Minnesota and across the Midwest.
The 2018 farm bill has drastically changed the playing field for CBD and hemp production. After the Agriculture Improvement Act of 2018 (2018 Farm Bill), it authorized hemp production, removing hemp from DEA's schedule of Controlled Substances. The production of local hemp products has steadily increased since the passing of the farm bill.
As part of the hemp industry, we offer organic products from the hemp plant that are high quality and help you stay asleep. We offer functional tinctures at varying mg of CBD. We recommend using the CBD oils for sleep if you struggle with falling asleep. We utilize full spectrum CBD oil and organic hemp to produce our CBD topicals and CBD oils.
Best CBD Oil for Pain, Sleep, and Stress!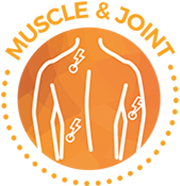 CANVIVA Sport CBD helps lessen joint pain and soothe muscle aches while improving mobility while you exercise.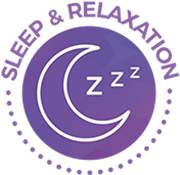 CANVIVA 2,500 mg Sport CBD offers sleep & relaxation benefits by helping you fall asleep faster, stay asleep longer, and wake up feeling refreshed!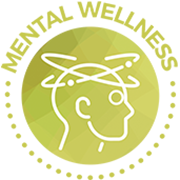 CANVIVA SPORT CBD oil helps clear the mind and relaxes you, which is great for balancing your mood when challenges come up.

What Our Customers are Saying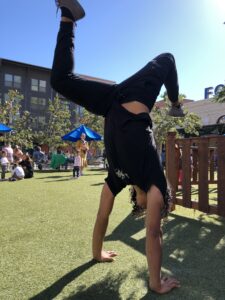 Amos Lozano, Athlete
Amos Lozano, a high level plant-based athlete who was doing the #75HardChallenge injured his ankle. His commitment to training and discipline didn't waver so he immediately began utilizing CANVIVA CBD Roll-On stick which was very useful for him in both days when it came time to reach peak performance or afterwards during his recovery. Amos really enjoys how easy this convenient application can be utilized without getting his hands dirty. CANVIVA CBD Roll-On can be applied by just putting right onto your skin because of its effectiveness relieving pain while rehabbing exercises or throughout their day.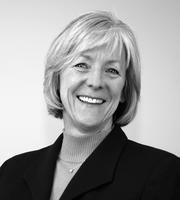 Becky Kajander, Yoga Teacher
Rebecca Kajander, a part-time yoga teacher and volunteer at the local hospital has used this cannabinoid product for relief from her sciatica and leg pain. When she catches her leg pain early and uses it on a daily basis, Rebecca is able to find CBD relief in about fifteen minutes. She's even started using the CBD roll on stick preventatively–before she starts teaching her yoga class or during her daily practice.
The Arnica oil that comes with these products provides healing support as well by reducing inflammation throughout body tissues while also boosting circulation levels; Eucalyptus reduces muscle spasms due to its soothing effect when applied topically; finally Boswellia soothes sore joints which helps relieve arthritis symptoms."

Nick Rocca, Gym Member
For Nick Rocca, CANVIVA CBD has helped eliminate the physical and mental stressors that life throws at him. Using their products has improved his health, energy levels, sleep quality, digestion – the list goes on! He was so excited after trying it because even if things get tough during the day or where he's headed next; there's always one less thing for him to worry about thanks to this amazing product (a 500mg bottle). It feels like with CANVIVA CBD by my side every step of time will be smoother and better from now on.
Pius Eigenmann, General Manager
Pius Eigenmann was on the move from his Twin Cities home to their cabin in northern Minnesota. The CANVIVA 600mg CBD Roll On Gel helped him along every step of the way, providing relief for anything that popped up during transit!
Where To Buy CANVIVA's Minnesota Hemp Products
Corner Home Medical Locations
CBD Centers of Minnesota 
CBD Products Disclaimer
The statements made regarding these products have not been evaluated by the food and drug administration (FDA). These products are not intended to diagnose, treat, cure or prevent any disease. CBD is not known to have many side affects, we recommend starting with a low dose and slightly increasing it as you see fit.