CANVIVA™ Blog
Your trusted, go-to blog for up-to-date cannabinoid education, news, and videos.
The CANVIVA Blog provides useful posts, news articles, and videos about all things hemp and cannabinoids. We work hard to help answer your questions so you can better understand the benefits of cannabinoids, what cannabinoids are, and how to use our products. It is part of our mission to be your trusted, go-to brand for education and superior quality plant-based therapy products so that you can be your best you.
Learn more about CANVIVA's naturally effective plant-based therapy products.
Sign up for our newsletter to receive the latest CANVIVA news, product information, offers, and more. Have a question? Want to discuss a specific topic? Send us an email or message us on Facebook, Instagram, or Twitter.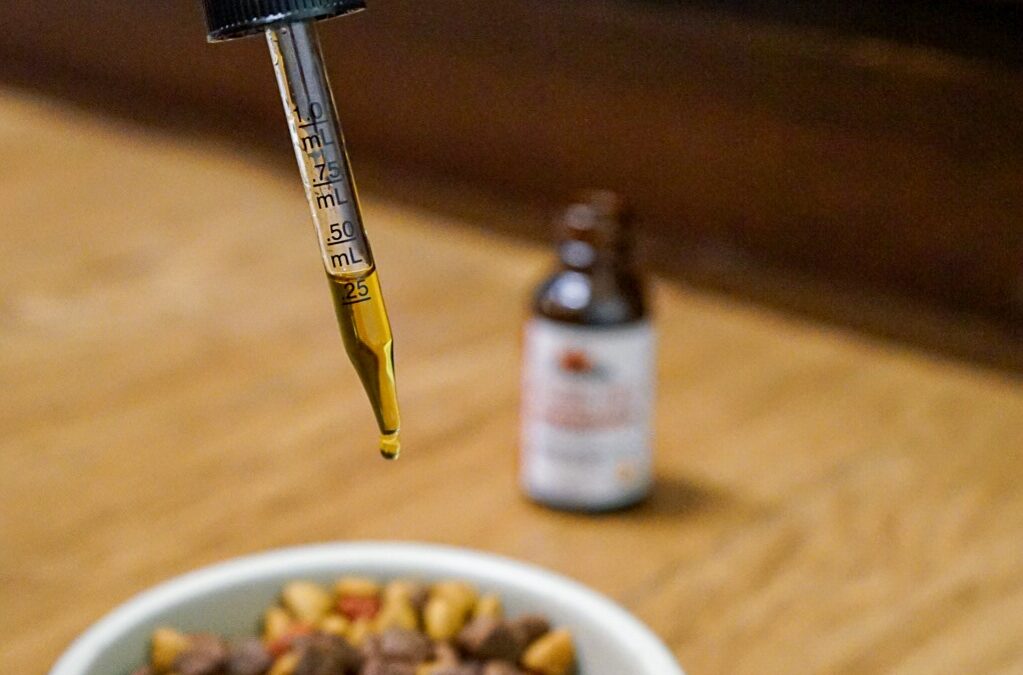 CANVIVA PET CBD Tincture 500mg With CBD for pets in 500 mg bottles, you can be sure your pet will always have the calming effect it needs. CBD for pets will lessen joint pain, lower anxiety, and improve mobility. Need help getting rid of that barking sound? Just give...
read more
 ALL PRODUCTS CONTAIN LESS THAN 0.3% THC AND ARE LEGAL IN ALL 50 STATES. The statements made regarding these products have not been evaluated by the food and drug administration (FDA). These products are not intended to diagnose, treat, cure or prevent any disease.
By using this site you agree to follow CANVIVA's Terms & Conditions, Return Policy, and Privacy Policy posted at the bottom of this site. We only ship to U.S. states.